Tanoshii Kurashi no Origami
Diagram : 62 models. Useful article for your life.
 Author:Yamaguchi Makoto
 Publisher:SEITOSHA (June 2007)
 Language : Japanese
 Size:182×232mm/ Page : 96 and Collor page : 40
 ISBN-10:4791614798
 ISBN-13:978-4791614790
*You can get autograph by Yamaguchi Makoto if you hope. Please contact us when you order.

Note: All models was choosed from 暮らしに役立つ実用折り紙(Kurashi ni Yakudatsu Jitsuyou Origami) and 暮らしの実用小物折り紙(Kurashi no Jitsuyou Komono Origami).
This product already out of printed. The sale ends when all the stock is sold out.
---
---
---
●CONTENTS
INTERIOR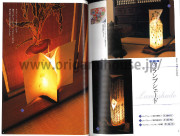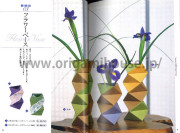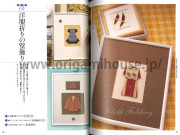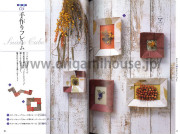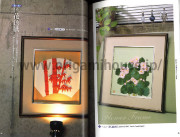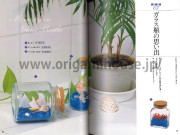 ---
GIFT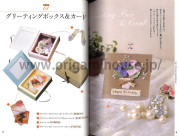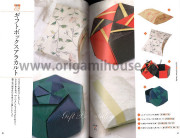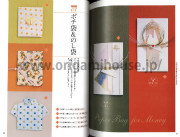 ---
TABLE GOODS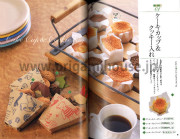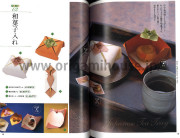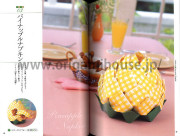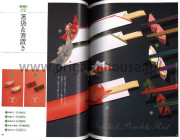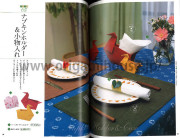 ---
SEASONS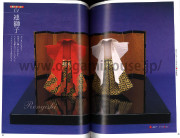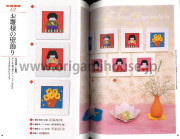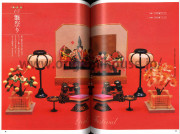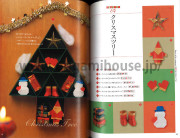 ---